A shot from the Peachtree Hills Festival of the Arts -Thanks again to AFFPS and Brad for putting this art & music show together.
The Debut Record of Lion of Light "As the Stars Fall" Now Available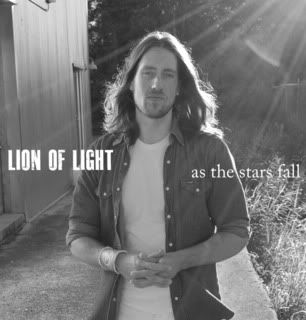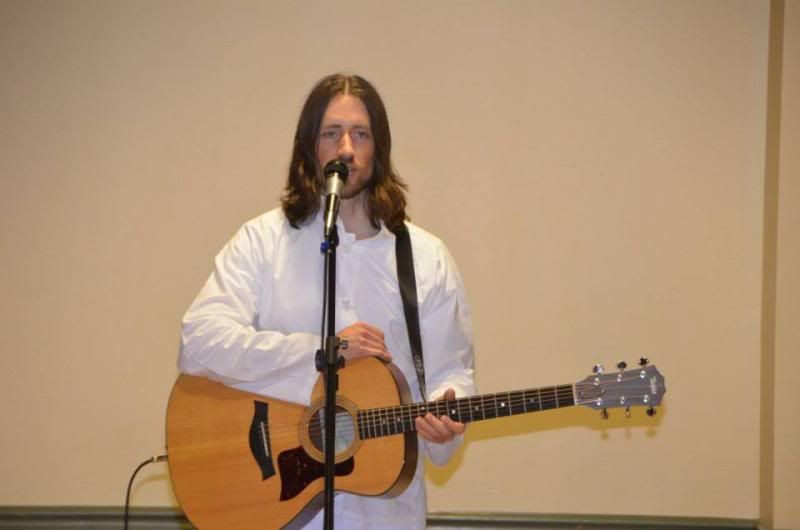 I was honored to play a couple songs and speak very briefly about love for a wonderful Gala Charity Dinner put on by the organization With Pure Love - www.facebook.com/withpurelove108 Proceeds from the event helped sponsor: -20+ couples weddings in India (for ladies from poor families who can't afford dowry and thus their daughters cannot get married and face a bleak life) -A program which feeds American kids who have enough to eat at school, but go hungry over the weekends I believe called Cuties -A school in Nepal that gives free education and counseling to underprivileged children. This school was started by a remarkable young american at age 14 who is now 17 and he spoke very well at the dinner. It was inspirational to see all that this start up non-profit is supporting and an honor to be a part of it. I take my hat off to everyone involved for their efforts towards spreading love in the world through service and to all those who contributed to these great projects by attending the dinner. Really Good Stuff - MUCH LOVE to everyone.
Welcome to Lion of LIght's official website. In addition to the music, which is why you're probably here, you'll find words of poetry, philosophy, and life in general (not to mention latest news) in Drops of Atmosphere, pictures and works of art in the Images and Art section, scheduled events in the Show section and, of course, lyrics to and samples of the songs in the um, well, Songs and Lyrics section. ;)
If you like what you hear, spread the word to everyone you know. Afterall, it's your participation which makes everything work around here. Like Lion of Light on Facebook at www.facebook.com/lionoflightmusic Follow Lion of Light on twitter: @lionoflightja Drop us a line through the Back Channels if you have any questions or comments. We look forward to hearing from you and seeing you in the future. "Be Ever in Bliss." ~Webmaster
RADIO STATIONS THAT ARE KNOWN TO PLAY OR HAVE ADDED JESUS AARON SONGS TO THEIR PLAYLIST. JONESBORO, AR KASU 91.9 FM CHAMPAIGN, IL WEFT 90.1 FM AKRON, OH WAPS 91.3 FM BOWLING GREEN , OH WBGU 88.1 FM CHARLOTTESVILLE, VA WTJU 91.1 FM ATHENS, GA WPPP 100.7 FM NEW BEDFORD, MA WMUD 89.3 FM ELY, MN WELY 94.5 FM COOKEVILLE, TN WTTU 88.5 FM RAPID CITY, SD KTEQ 91.3 FM MIDDLEBURY,VT WMUD 89.3 FM SYRACUSE, NY WAER 88.3 FM EL PASO, TX KTEP 88.5 FM PLAINFIELD, VT WGDR 91.1 FM ATHENS, GA WUGA 91.7 & 97.9 FM www.thebandhouselive.com www.wdyn.net www.eadonsplace.com www.overgroundradio.com www.hounddogradio.net
Jesus Aaron | Create Your Badge

for booking contact: ja@lionoflight.com